Interested in Fellowship Opportunities?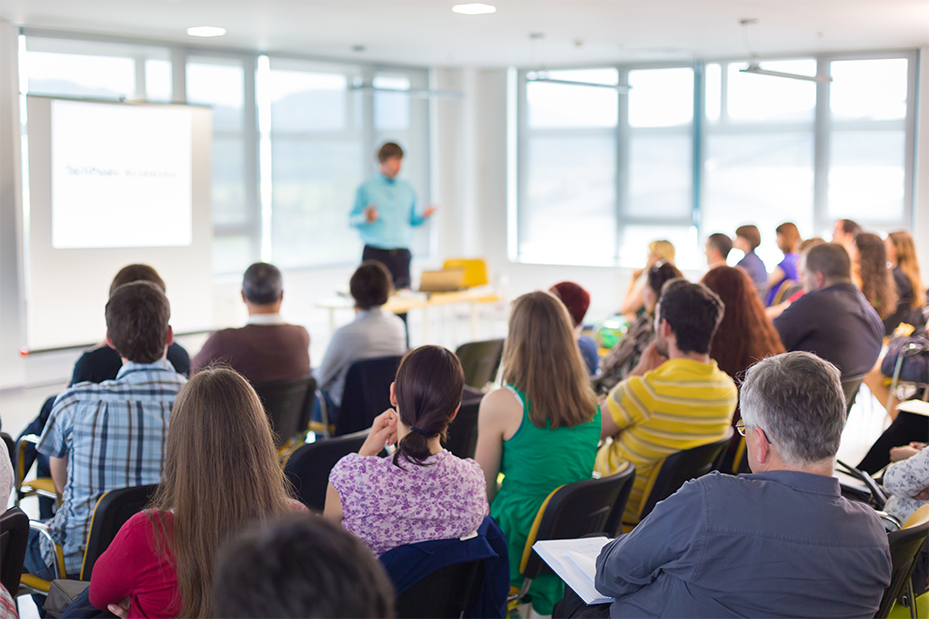 Many fellowship programs are available through the ACR for residents and fellows to take advantage of during their training. These programs take advantage of ACR expertise in a multitude of areas including quality and safety, health policy and economics, government relations, education, and publication.
View Fellowship Opportunities & Applications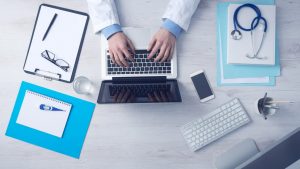 Current Residents & Fellows
Extracurricular Activities
Residents and fellows in any of the training programs in Georgia who are interested in becoming more active within the GRS and ACR are encouraged to contact their Chief Resident(s) and/or their Program Director for more information.